SteelConsult hosts regular training courses for anyone interested to learn more about the steel market and industry. In addition, we can also prepare in-house workshops with your staff. Training courses and workshops may serve to train staff with regard to steel industry and market related topics, or to set the background and/or to brainstorm for a strategic or commercial meeting.
Our training courses provide a comprehensive understanding of the steel market and industry, as well as the markets for the main steelmaking raw materials. Our course is different from any other existing course, as our experienced training team will not only take you through the basics of iron and steelmaking processes, but will also explain and discuss with you how a steel mill is really run in practice, what are the key operational and economic success factors in iron and steelmaking and what are the strategic considerations faced by producers of steel, distributors and users of steel and suppliers to the steel industry.

This training is a must for anyone who would like to understand more about steel and its raw materials, including representatives from: Steel mills, mining companies, distributors, traders, buyers and users of steel, banks and government organizations.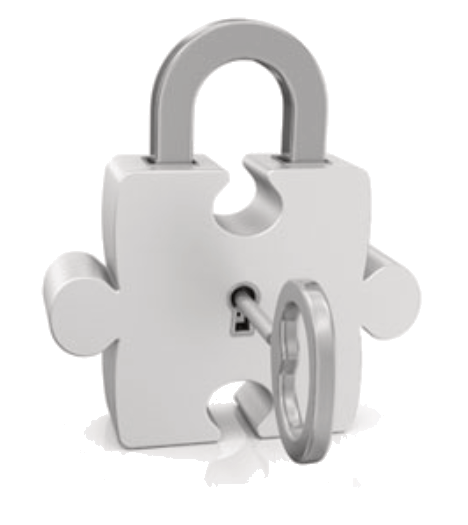 How iron is made and how raw materials are used in the Blast Furnace
What are the options for a steel mill to optimize its raw materials mix
The potential of new ironmaking technologies
How steel is made, rolled and coated
What are the key operational and economic success factors for an integrated and EAF based steel mill
The different steel products and markets and their implications
The trends and drivers that are shaping the steel industry over the long term
The short and long term outlook for steel
Raw materials markets: Iron ore, coal and scrap, and what their implications are for steel
Steelmaking costs and margins, and how these vary by process and region
CO2 emissions and their potential impact on steelmaking costs
What are the options for steel mills to maximize their EBITDA capacity, and what this means for suppliers to the steel industry and users of steel


Experienced trainers with decades of operational and management experience inside the industry
Comprehensive training programme, focused on issues that matter
Plenty of opportunities for questions and discussion
Excellent networking opportunity
Extensive and uptodate training material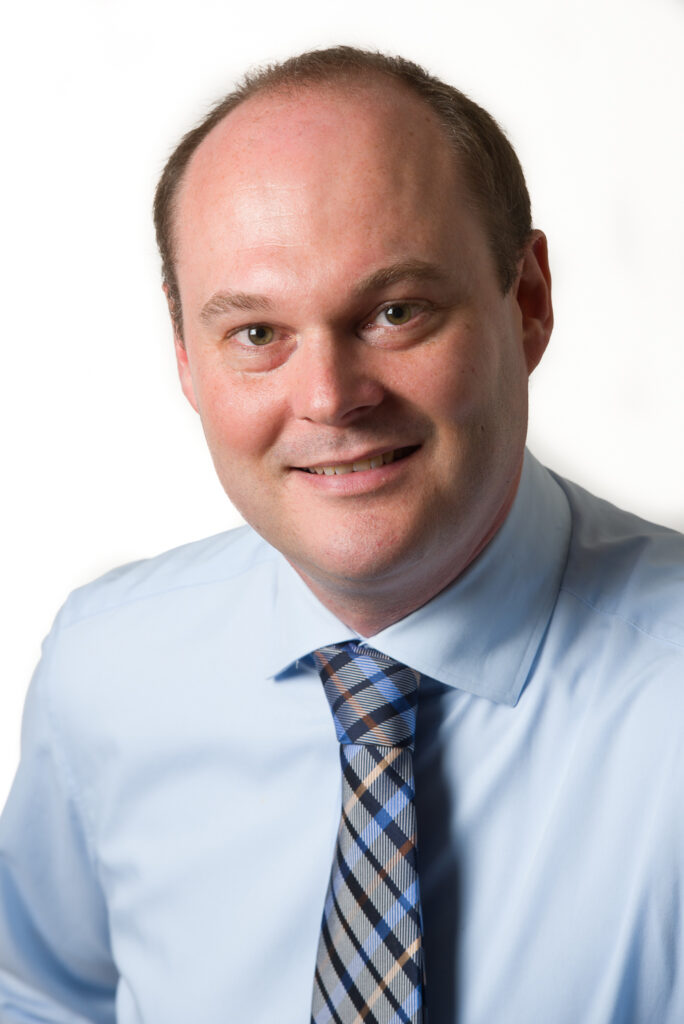 Gilles Calis
Managing Director of SteelConsult International, with 25 years experience as a consultant to the iron and steel industry.
Dr Maarten Geerdes
Senior Consultant Ironmaking, and former Manager Technology of the Blast Furnace Department of Tata Steel IJmuiden.